Celestialsapiens
Race Name:
Celestialsapiens
Race Origin:
Ben 10
Race Gender:
Male & Female
Race Classification:
Nigh-Omnipotence
Race Age:
Millions of years old
Race Strength Lifting:
Universe Level
Race Striking Strength:
Unknown
Race Speed:
Nigh-Omnipresent
Race Striking Speed:
Unknown
Race Reaction Speed:
Unknown
Race Durability:
Universe Level
Race Destructive Capacity:
Universe Level

Multiverse (6 Thoughts)

Race Intelligence:
Nigh-Omniscient
Race Range:
Universe Level
Race Stamina:
Infinite
Weaknesses
A Celestialsapien can defeat another Celestialsapien.
Baby's dont have the 2 heads once they are born and cant use the powers right away but the mature adult forms need the acceptance of both heads to do a single action this however can be overridden as example of Galactic Gladiator (Ben 10).
Osmosians can absorb the Baby Celestialsapiens nigh-omnipotence.
Celestialsapiens Cant go near the planet Anur Vladias (Ben 10) or it will drain their life force and can cause death.
Celestialsapiens need approval from the 2 heads in their hear but a exception of this is the Galactic Gladiator (Ben 10).
Powers and Abilities
Nigh-Omnipotence
Nigh-Omnipresence
Nigh-Omniscience
Reality Warping (Universe Level)
Time Manipulation (Universe Level)
Space Manipulation (Universe Level)
Size Manipulation
Flight
Hand to hand Combat
Shapeshifting
Duplication
Planet Creation
Solar System Creation
Galaxy Creation
Universe Creation
Omnilock Physiology
Members
Males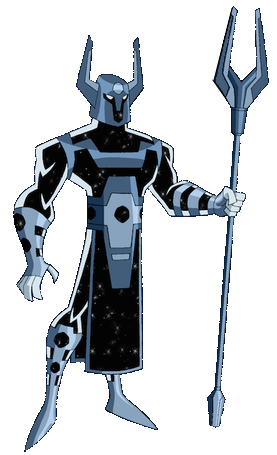 Females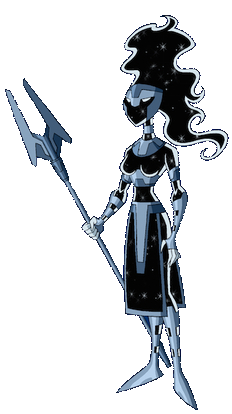 Ad blocker interference detected!
Wikia is a free-to-use site that makes money from advertising. We have a modified experience for viewers using ad blockers

Wikia is not accessible if you've made further modifications. Remove the custom ad blocker rule(s) and the page will load as expected.