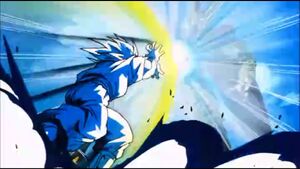 Hyperbole within a debate is when a fictional character states a over exaggerated statement or claim and which it's not meant to be taken literally as the characters never done the said statement or claim.
Example
Goku threatening to destroy earth to defeat Cell but never done it due to the fact he wasn't ready to die.
See Also
Ad blocker interference detected!
Wikia is a free-to-use site that makes money from advertising. We have a modified experience for viewers using ad blockers

Wikia is not accessible if you've made further modifications. Remove the custom ad blocker rule(s) and the page will load as expected.