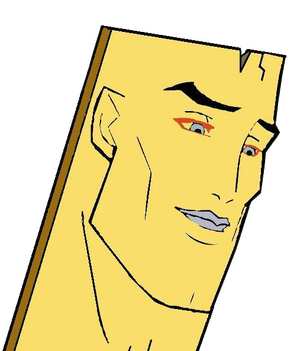 A funny viral image, video, piece of text, etc. that is copied with different types of variations and spread rapidly by Internet users such as Facebook,Twitter,Youtube and Myspace.
Examples
Memes like "Put some respekt on my name."
Video like "What are those!"
Viral like "Who dat boi? Oh shit waddup!?"
See Also
Ad blocker interference detected!
Wikia is a free-to-use site that makes money from advertising. We have a modified experience for viewers using ad blockers

Wikia is not accessible if you've made further modifications. Remove the custom ad blocker rule(s) and the page will load as expected.