Style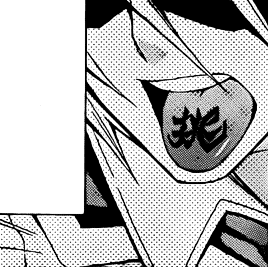 Kamome Tsurubami's Style mark
Information
Styles are superhuman abilities chanelled through manipulation of language. They were created to fight Iihiko Shishime. Styles are uneffective against people frienzied or consumed by rage. Users of Styles are called "Language Users". They have Japanese mark of their Style on tongue. Style can be chanelled through body contact to someone other.
List of Styles
Ad blocker interference detected!
Wikia is a free-to-use site that makes money from advertising. We have a modified experience for viewers using ad blockers

Wikia is not accessible if you've made further modifications. Remove the custom ad blocker rule(s) and the page will load as expected.